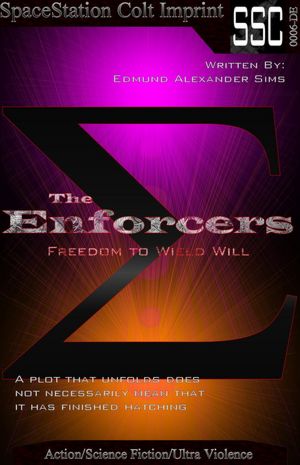 Description:
(from GoodReads)
I've grown so much since the last time. Hi all - this is Sheol. Some of you may know me as a major character from this novel. Others of you may know of me as a result of vicious lies which have been spread around about me allegedly extorting the publisher of this book. In fact, I'll be talking with the creative director of Dope Enterprises about that press release and those status updates with the #help hashtag in short order. Anyway, I've taken it upon myself to rename this entire series and have since retroactively included that first Criticality novel and this second novel as a part of my new True Hate Trilogy. I know - I know: This is supposed to be Acro's series, but your protagonist chooses to hide like a scared child instead of facing me like an adult. And that's fine. People will die. That's fine.
Eventually, your 'hero' will grow tired of using the rest of you as shields - that or, he'll run out of them. I certainly won't tire of taking you or anybody else in my way out until I get to him. Unless there's controversy, stupidity, or tragedy, people don't seem to want to get behind it, and I don't have a budget, so yes, I guess it's going to be all of the above. Dope Enterprises Disclaimer: Dope Enterprises does not condone or endorse the hurtful tone and violent rhetoric from this description. The views expressed here are those of Sheol alone.
Review:
I wish I could write a more thorough review, but I almost couldn't make it through this book. Other reviewers are correct, an editor is needed to smooth out some of the typos and transitions. The story-line would make a lot more sense if the action scenes and character monologues weren't so confusing; I did not like the overall setup, especially the length of time it actually took to get "involved" with the plot; not being interested until 100 pages in is a waste of reading time. Maybe if I read the author's other books I would enjoy this one more, but without a proofreader, I doubt it would make any difference. It needs more realistic dialogue and a different way of introducing characters. I liked the level of action and the details, but disliked most everything else.
Rating: Toe Tag (1.5/5)
*** I received this book from the author (LibraryThing Early Reviewers) in exchange for an honest and unbiased review.